WELCOME TO THE VAULT!
The Photographers Coach team have gathered tons of nuggets of wisdom for you and your kind (you know, the often introverted, sometimes extroverted creatives with a camera in one hand and a stylus in the other and TONS of brilliant ideas and projects in the back of their heads).
These nuggets can be found on on our social media, Yvonne's guest posts, podcasts and interviews, and on our very own website: www.photographers.coach.
We decided to take all the free info and collect them into this one special, secret space for you to enjoy for a lifetime. Yes, you have LIFETIME ACCESS to this ever-growing knowledge space!
Pretty uh-ma-zin', right?
We have stored nuggets of wisdom on:
- Branding
- Marketing
- Pricing
- Customer Service
- Mindset (Yvonne's a firm believer in the Law of Attraction!)
- Productivity
- Life Hacks
in this FREE vault, for YOU!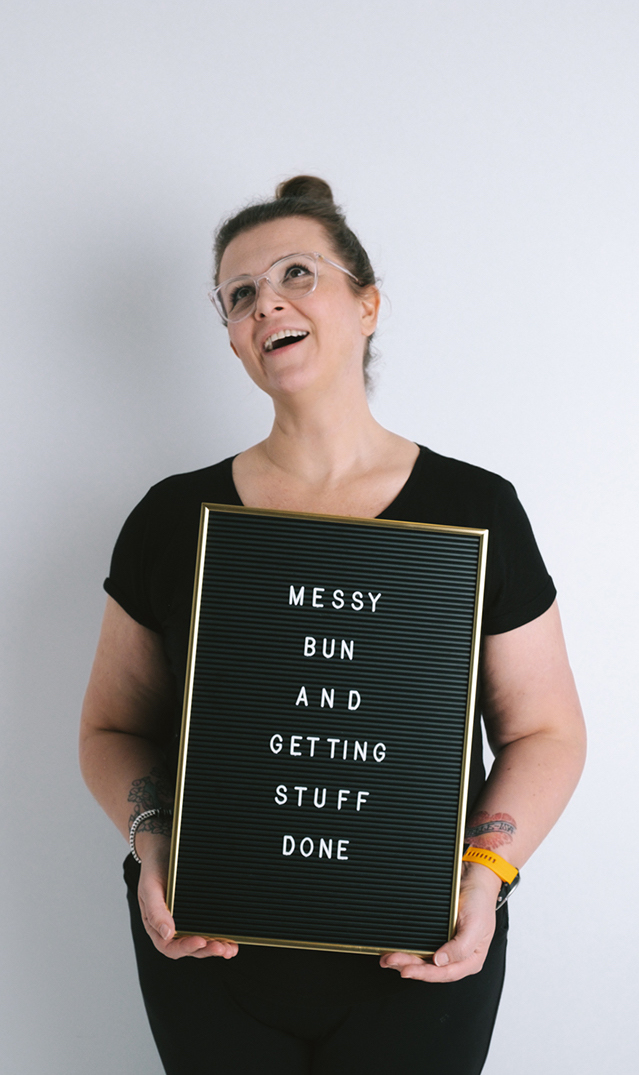 WHAT'S INSIDE?
VIDEOS, TOOLS, TRAININGS
TIPS, LINKS, DISCOUNTS
ALL ON THESE TOPICS BELOW (and more...) >>>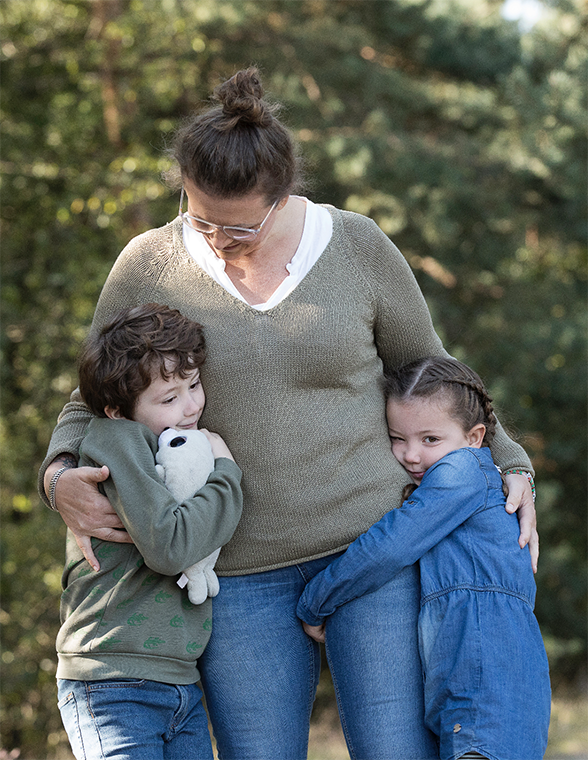 ABOUT YVONNE
Yvonne van Dalen is a Photography Success Coach & Business strategist to independent photographers and Founder of the Photographers Coach Academy. It's her mission to help photographers worldwide increase their income for a life with more freedom and flexibility.
By using her gut feeling as a compass Yvonne van Dalen has founded 3 different, successful businesses. With over 25 years of experience as an entrepreneur, she has a huge package of practical know-how. Because Yvonne is a self-made #boss, a busy mom of two and a depression survivor, she knows exactly where you—a hardworking, ambitious photographer with a dream—are looking for in your life. Whether it concerns entrepreneurial spirit, marketing techniques, productivity hacks or work-life balance: Yvonne sees opportunities and challenges instead of impossibilities!
On the Photographers Coach website and socials, Yvonne passionately and authentically shares her journey in life as a photographer and coach. She wants to challenge everyone who knows her online (or in real life) to support each other, and thus inspire and elevate each other. Yvonne is the go-to person when it comes to marketing for photographers and creative business owners.